Merit's high-value seat control modules provide complete seat management in a single module. The electronic controls include a multiplex interface that communicates with other electronic control units and features a state-of-the-art seat motor control and seat memory system.
Experienced traditional seat switch supplier
Reduced system cost

Module integration
Fewer components
Ease of assembly

Modularity
Customization (lighting, coating)
Cost-efficient motor control eliminating feedback sensors
High level of comfort and personalization
Supports E/E architecture optimization
Standard module reuse
In-house mechatronics expertise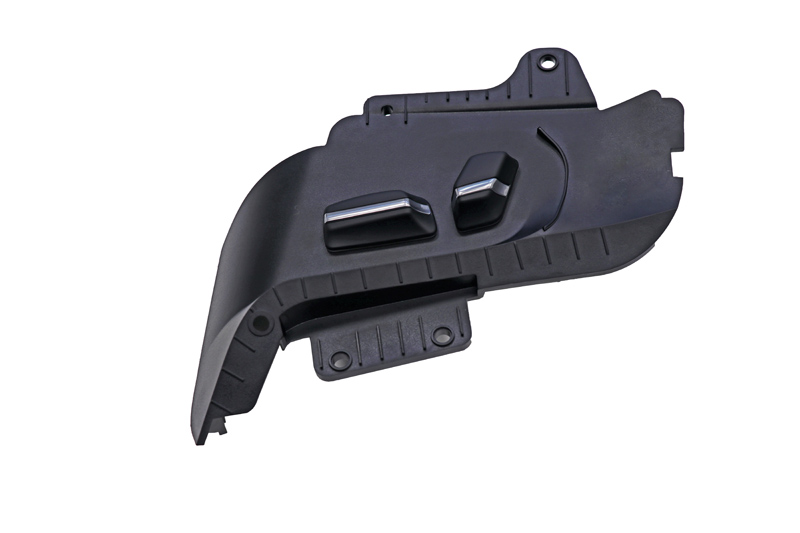 Merit seat control modules are designed to support multiple feature levels.