What is encompassed by Merit innovation?
We truly love to support Customers in the challenges they are facing. We support them not only with innovative products but as well with an innovative way of doing Engineering and Manufacturing and the way our Business System is set.
We are all at Merit passionate about our job - it is why we are always looking for improving our Products and our Engineering Operation System -this is our innovation way and we think this is a breakthrough.
As Engineers we like to feel this excitement of doing new things and innovation certainly deliver this to us and we fall in a virtuous circle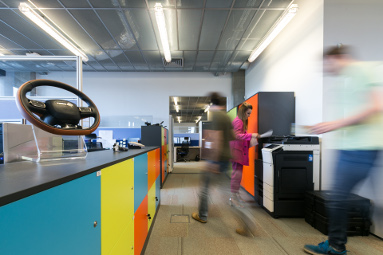 Innovation is a way we want to Work and Growth, is a part of our DNA and translates in the usage of Scarcity /positive frustration, diversity, The power of AND, Serendipity and Mindfulness that foster innovation.